Looking for a home that will meet your wants and needs?
 Jennifer Conner is here to help you find your ideal home in FL.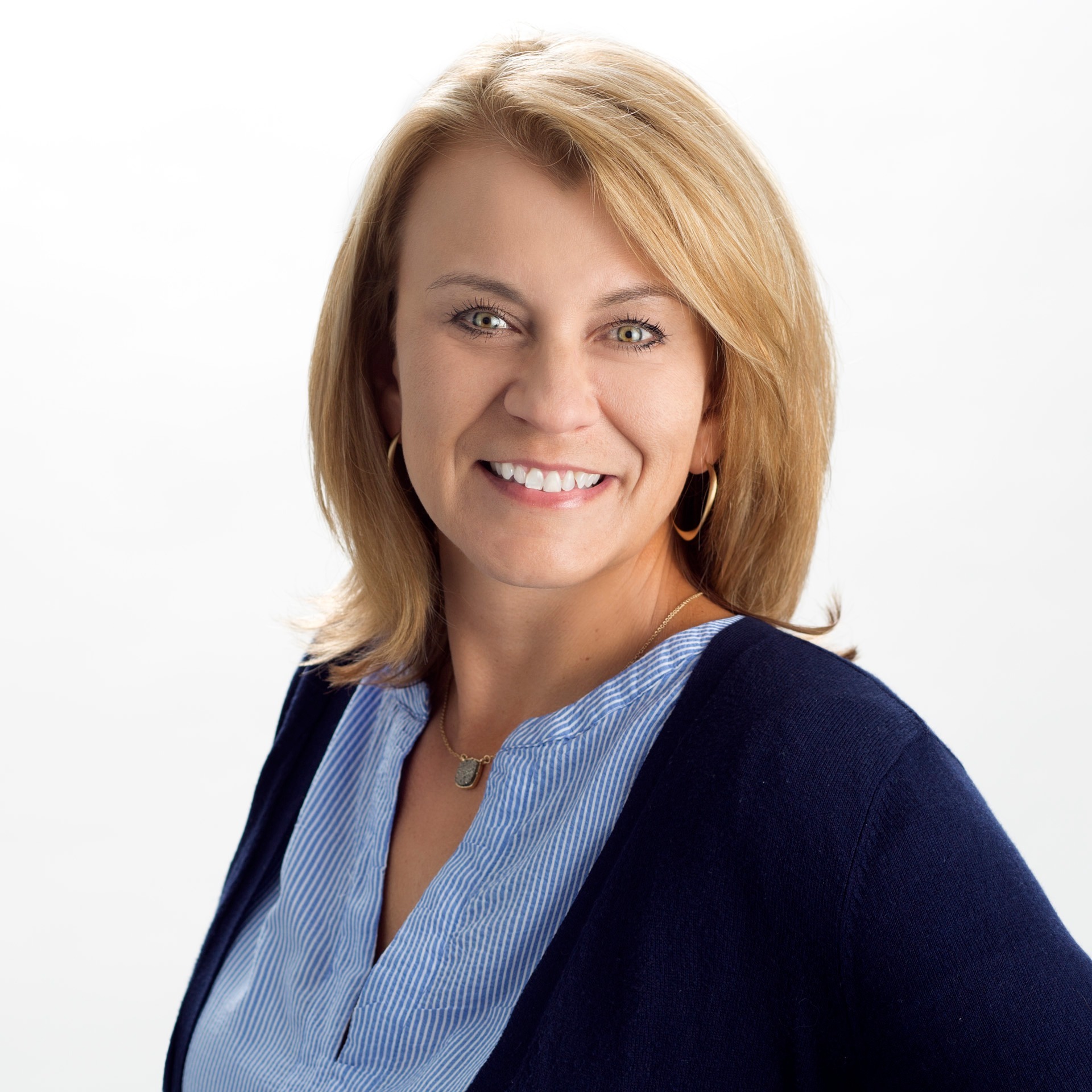 Growing up in Lakeland & raising my own family here, I feel gives me in depth & valuable knowledge of the area that will help me, help you, achieve whatever your Real Estate goals happen to be.
We help homeowners find out the value of their house or property. Ready to find yours?